Normally it takes 3 to 5 days to get your order delivered in USA. We deliver in other countries too and the delivery timing also will be different.
UK : 7 to 9 Days
Canada : 7 to 9 Days
France : 7 to 9 Days
Australia : 9 to 12 Days
Go Live Deal has made an official partnership with global shipping companies like USPS and UPS. We are very satisfied with their prompt and reliable services. You can easily track your order with the valid tracking ID and trace you order LIVE.
you can use Paypal to make your payment. As of now we do not accept any cards payment. Paypal is the only option.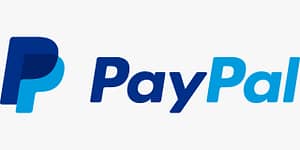 All process is automated, once you place the order immediately you will get the notifications and all details on your Go Live Deal registered email ID.
No after the order you cannot change the address, you need to put your correct address, contact number and email ID in the beginning itself.
Yes we do customization on the selected products only on your prior request.